France BioImaging Newsletter June-July 2021
Before summer break, we share with you SOME GREAT OPPORTUNITIES, INITIATIVES AND EVENTS COMING UP IN THE AUTUMN!
The whole France BioImaging team wishes you all a lovely summer and a relaxing summer break!
Fostering technology transfer from the R&D teams to the core facilities of FBI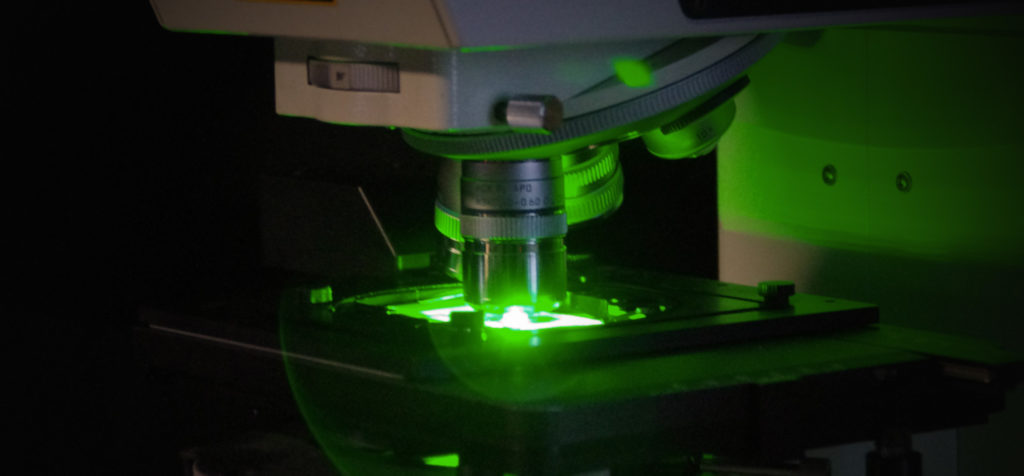 France BioImaging primary mission is to develop, promote, disseminate and provide access to innovative instruments and imaging technologies in the field of bioimaging to scientists. Fostering the technological transfers is at the heart of this mission, and for this France BioImaging relies on a strong association of leading R&D research teams with core facilities.
In the first half of 2021, FBI launched its first "FBI internal call : Technology transfer from the R&D teams to the core facilities". This call has been designed to support the establishment of competitive technology platforms and to introduce relevant "user-friendly" prototypes in biological research environments. 5 projects were selected…
Continue to read
FBI Outreaching Call 2022: Novel Technologies addressing external users' needs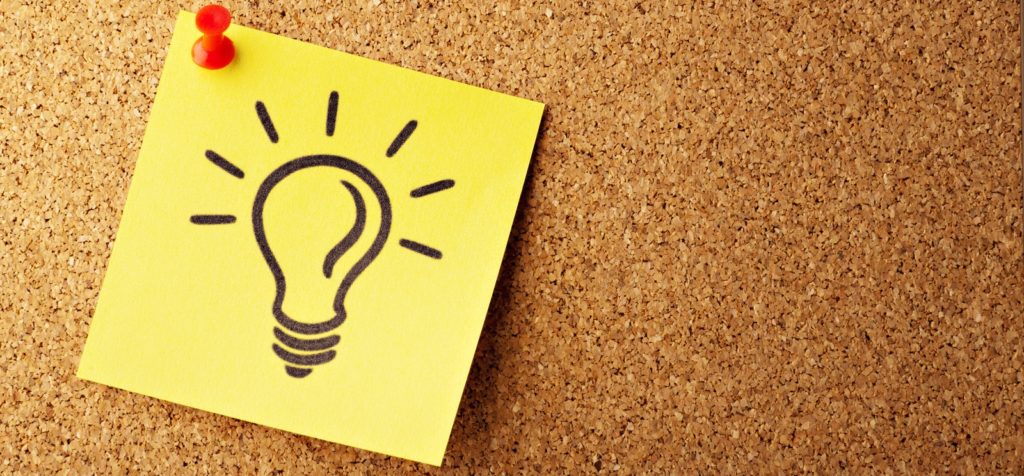 France-BioImaging (FBI) is opening a call for tenders to meet the needs of external users in terms of technological development in biological imaging. These developments will be carried out within the R&D teams or the FBI platforms, in partnership with users, at least one of whom must be external to the infrastructure. This 'outreaching' call for proposals will pave the way for future technology transfers (instrumental prototypes, bioinformatics technologies or imaging methods) relevant to biological research environments.
This call will be open the 2021-08-01 at 9h00 CET and the deadline for submission of proposals is the 2022-04-30 at 23h59 CET.
Call description and eligibility criteria
France BioImaging is on Linkedin!

Follow us on LinkedIn to have up-to-date news from the community, information about upcoming events and available positions: https://www.linkedin.com/company/france-bioimaging/
Tag us in your bioimaging related posts, recruitment announcements, and share our page with your network!
See you there!