France BioImaging is France's research infrastructure for biological imaging.
Our mission is to provide access to innovative imaging solutions to tackle societal issues.
We develop, disseminate and give access to cutting-edge technologies and methodologies in biological imaging that allow researchers, from both academia and industry, to study a wide range of cell and tissue activities in biological models, from the simplest, to small animals in normal and pathological situations. 
France BioImaging in a nutshell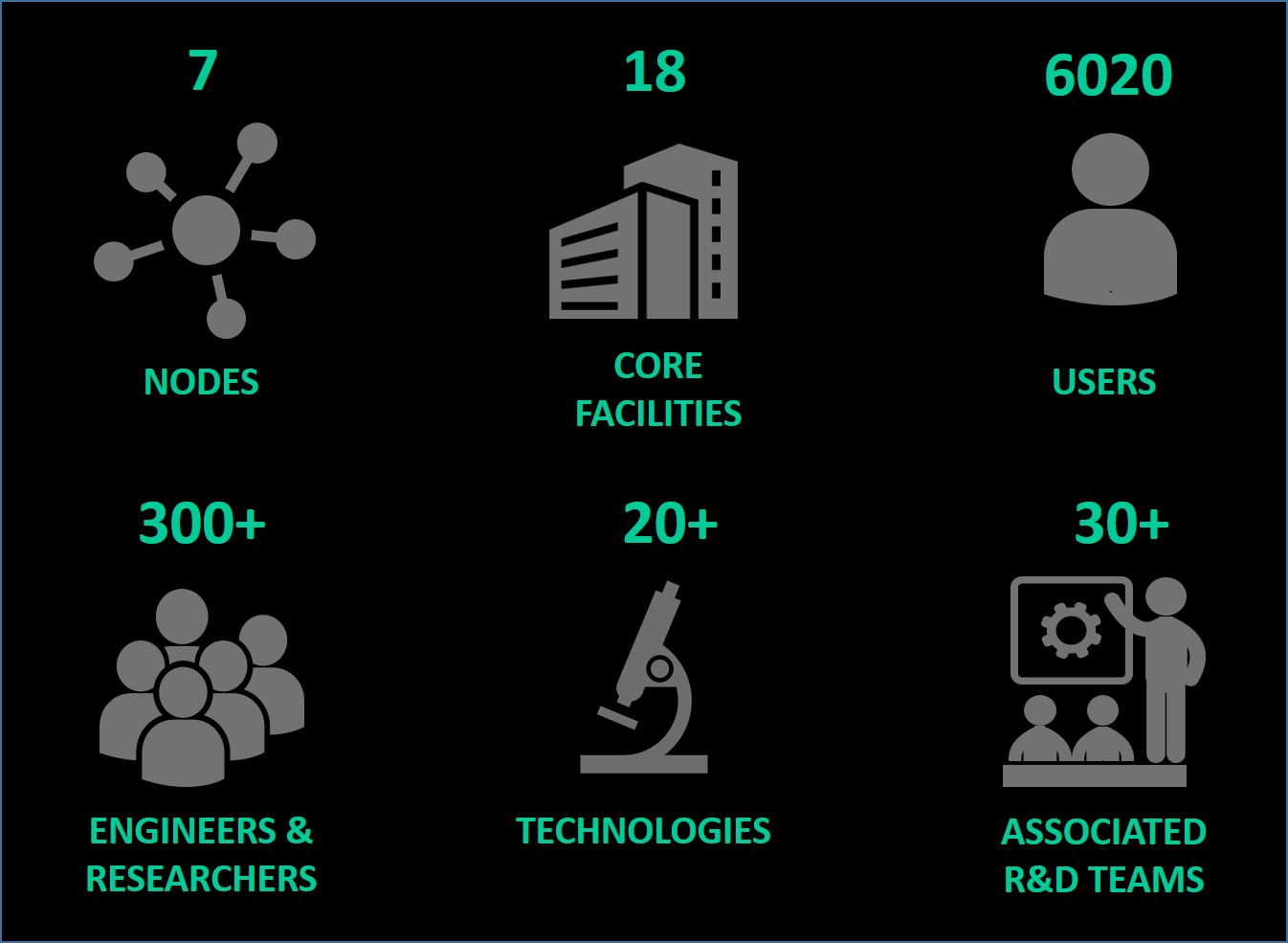 France BioImaging's Nodes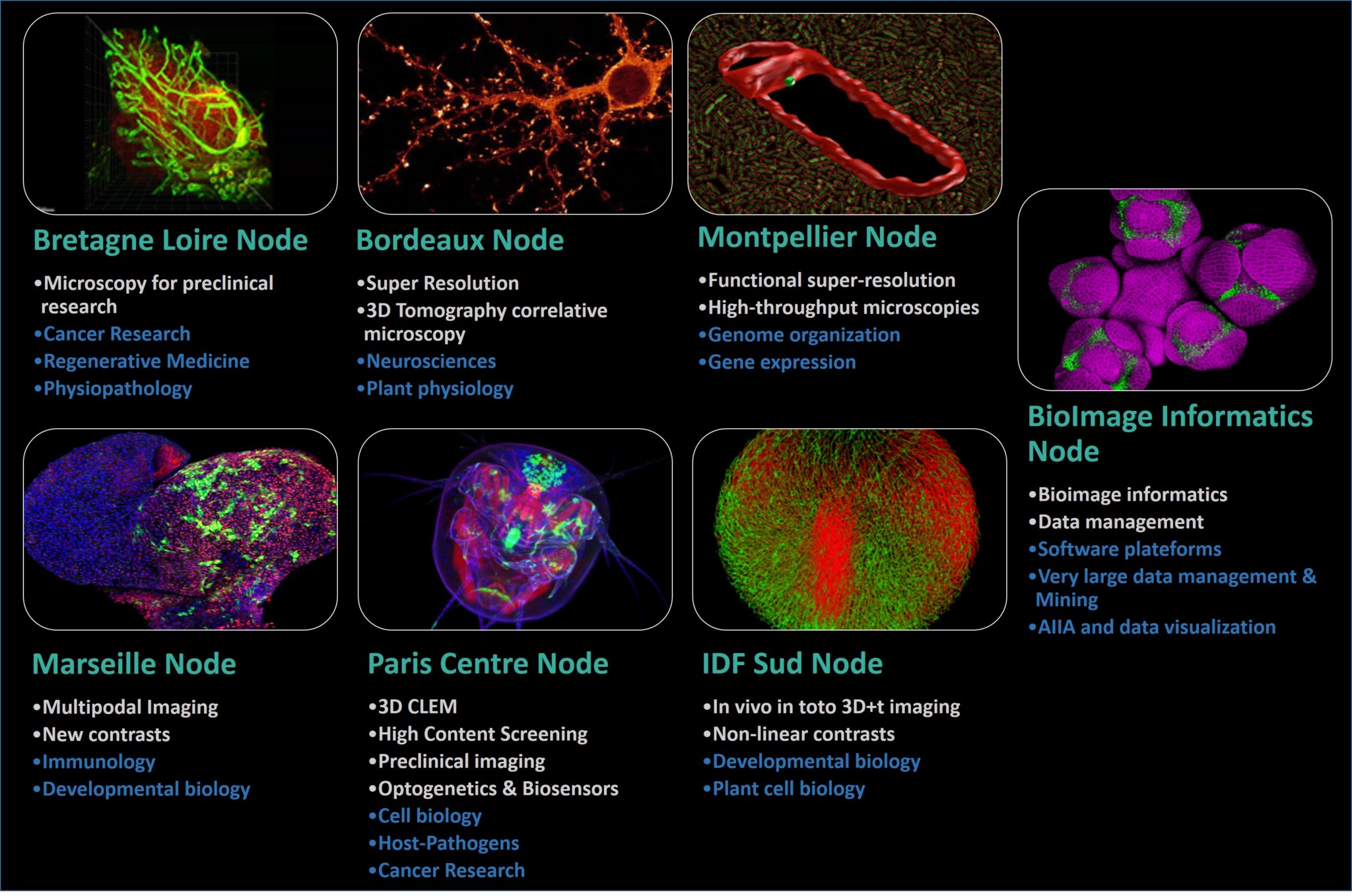 To know more about France BioImaging FBI website
Questions? Contact us