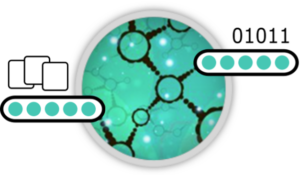 Book a 1-hour individual session and meet online with a group of 1 to 3 analysts who will try to solve your problem on the spot. If not possible in 1 hour, they will help you to find potential methods to answer your question.
There are 3 sessions running in parallel during 1-hour slot each.
To book a time slot: Click on the time slot you want to book, fill out the short form with your information and click on the "book" button. You will then receive a confirmation email. The FBI-AS team will send you an email with the connexion link a few days before the open-desk session.
Contact: Anne-Sophie.Mace@curie.fr