FBI-AT 2016
an Advanced, hands-on Training course
on applications of cellular imaging to biological questions
Montpellier
January 18-22, 2016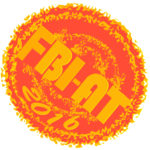 The aim of FBIAT is to show how key biological questions can be addressed with advanced cellular imaging techniques. Thus it is not only a training course on state-of-the-art imaging techniques, but additionally aims at training people on how building an experimental strategy that uses these techniques, alone or in combination, to address a specific biological problem.
In the morning, the course will have plenary lectures that introduce specific techniques and how these can solve biologically-relevant questions. In the afternoon, hands-on practicals will train attendants on these techniques, providing a complete view of the experimental flow, from sample preparation to data analysis, interpretation and, when relevant, modelization. Advanced microscopy techniques covered during the workshop include : super-resolution microscopies (PALM / STORM, Structured Illumination), Single Particle Tracking, RNA imaging, Correlation based microscopies and Atomic Force Microscopy. Trainees will choose a single module centered on their biological question of interest (see flyer)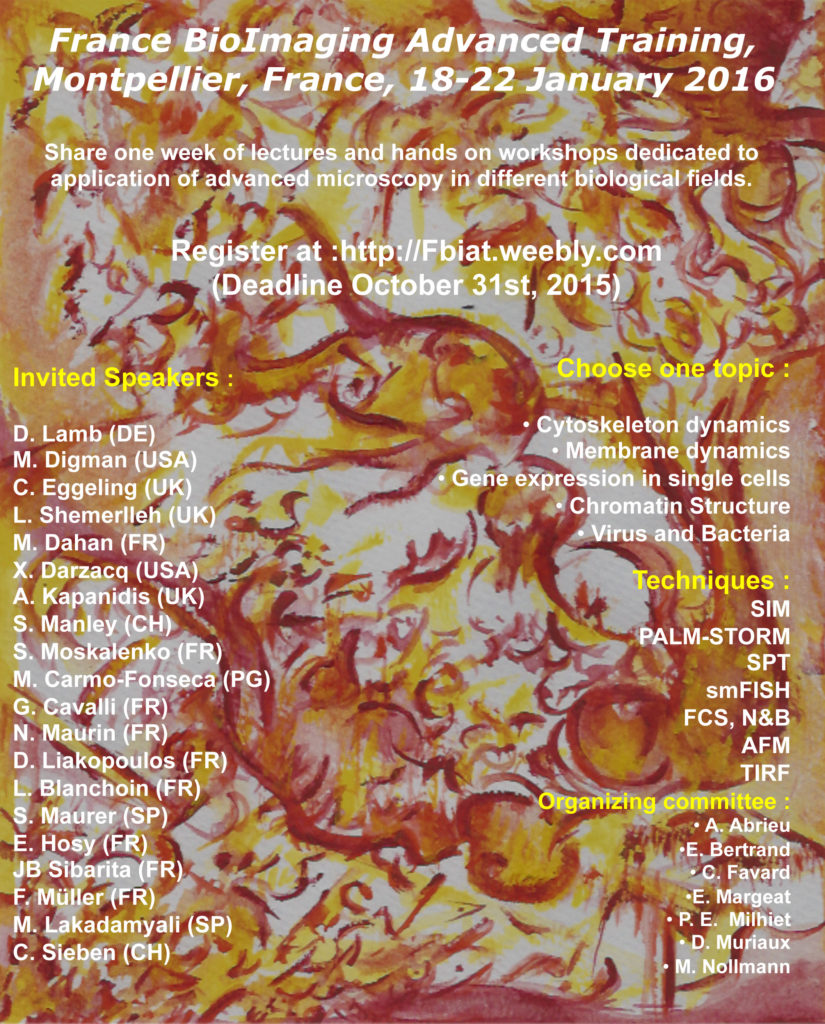 Every module will have 3 practical sessions, each session being centered on a technique, plus one session dedicated to data analysis. To guaranty access to set-ups and proper training, each practical session will guest only 3 persons. The sessions will be run in parallel, such that each module will accept 8/9 participants (45 in total for the entire event).
By providing access to top training structures and lecturers, our aim to reach an international audience. Participants will thus be selected according to their previous training and adequation of the course to their needs. We will consider applications from PhD students, post-docs, staff scientists and young PIs.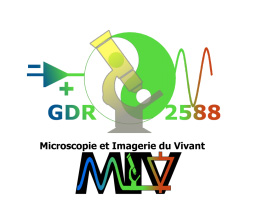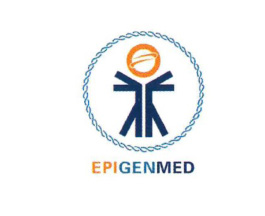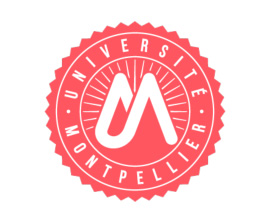 Directions