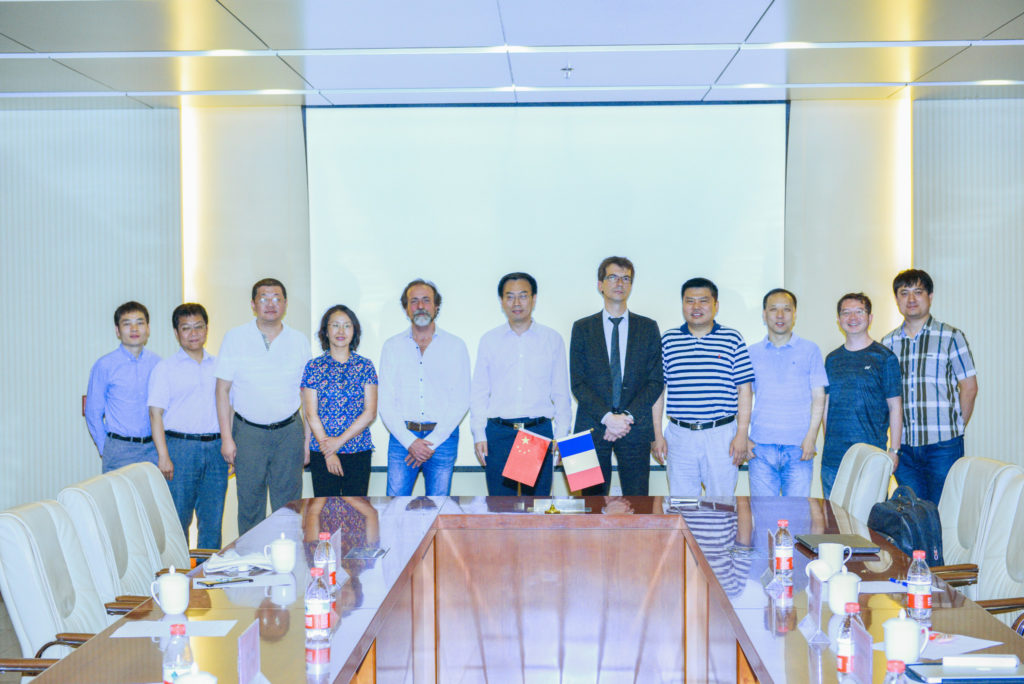 France BioImaging has initiated a partnership with the Institute of Biophysics of the Chinese Academy of Science and the Institute of Molecular Medicine of Peking University. The envisioned collaboration should be articulated around the following goals:
To reinforce joint research activities and publications;
To develop joint training activities for diverse categories of personnel, including imaging core facility staff;
To exchange information and materials in those fields which are of interest to both parties;
To organize joint conferences and academic programs;
To develop grant proposals for joint research, infrastructure development (center and/or consortium);
To foster technology transfer between each parties.
Several French institutions will take part in the partnership. We hope that the France BioImaging users and partners will be able to benefit from this partnership starting in 2018.