FBI-AT 2022 – Venue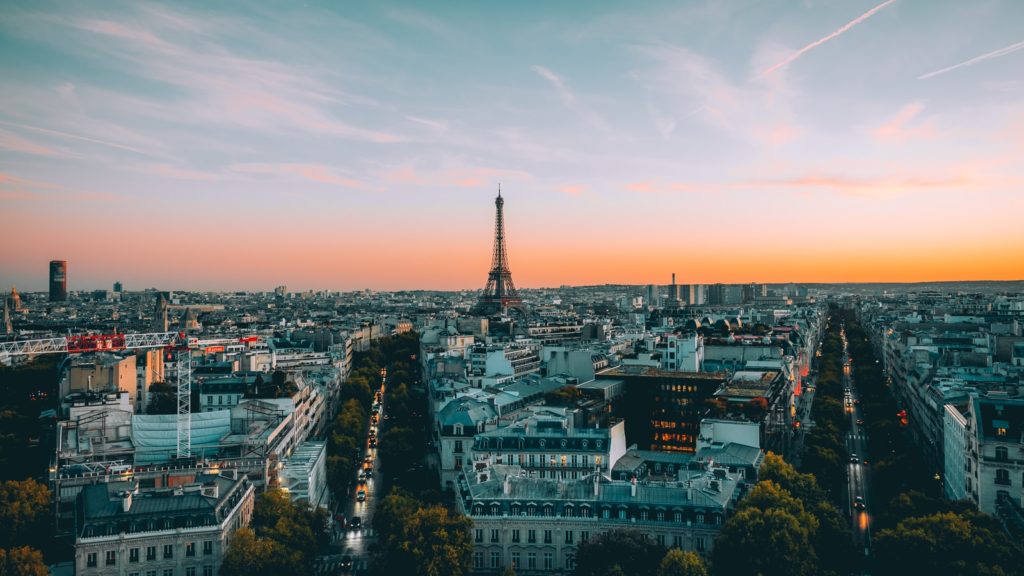 The facilities of France-BioImaging Paris Centre Node are hosting the 2022 edition of FBI-AT.
The workshop will be held in different sites in Paris including Institut Curie, Institut Pasteur, Institut Cochin, Institut Jacques Monod, Institut de Psychiatrie et Neurosciences de Paris and ENS Paris.
GHQ of the workshop (Lectures & lunch break)
Institut Curie
Entry at: 11 rue Pierre et Marie Curie 75005 Paris
Amphithéâtre Hélène Martel-Massignac – Bâtiment BDD (lectures)
Bâtiment Biologie Du Développement (BDD) (lunch break)
How to arrive
Bus n° 21, 24, 27, 38, 47, 82, 84, 85 and 89
Metro Cardinal-Lemoine (line 10), Place Monge (line 7)
RER B Luxembourg
Parking 18/19, rue Soufflot
Access map
Practicals
Institut Curie
Meeting point for Practical 1: Jardin de Marie Curie, in front of the Pasteur Pavillon.
Institut Pasteur
UTechS PBI Facility, 28 Rue du Docteur Roux 75015, Paris
Meeting point: 28 rue du docteur Roux. Go to the reception and give Audrey Salles's name. You'll need to provide a personal ID to enter.
To get there you have to take the metro line 6 or line 12 but the fastest way is always by bike :)
Institut Cochin
IMAG'IC facility, Roussy building 5th floor, 8 rue Méchain Paris
Participants will go on foot from Institut Curie to the IMAG'IC facility with the workshop organisers.
Institut Jacques Monod
ImagoSeine facility, 15 Rue Hélène Brion 75013 Paris
From the Institut Curie, take bus 89 (direction Porte de France) in front of the Pantheon on rue Soufflot (550m) and get off at the Bibliothèque Rue Mann stop. Walk to the entrance of the Institut Jacques Monod at 15 Rue Hélène Brion 75013 Paris (350m).
The workshop organisers will meet you there a few minutes before the beginning of the workshop and accompany you to the platform.
Institut de Psychiatrie et Neurosciences de Paris
NeurImag Imaging Facility, Université Paris Cité, 102 rue de la Santé, Paris
NeurImag Meeting point: in the entrance of the Institute. Go to the reception desk and give Lydia Danglot's name. We will pick you up as soon as everybody has arrived.
From Institut Curie, the easiest way is to take the bus 21 at Feuillantines station, in the direction of STADE CHARLETY and get down at Glaciere-Tolbiac station. The institute will be at 70m of the station. The total bus trip duration is 15min. One group will leave from Curie Institute, after lunch, on wednesday, thursday and friday, so if you are afraid to get lost, just follow us!
ENS Paris
Meeting point: ENS entrance hall, 24 rue Lhomond, 75005 Paris
Where to find the praticals?