Microscience Microscopy Congress (mmc2017), Manchester, UK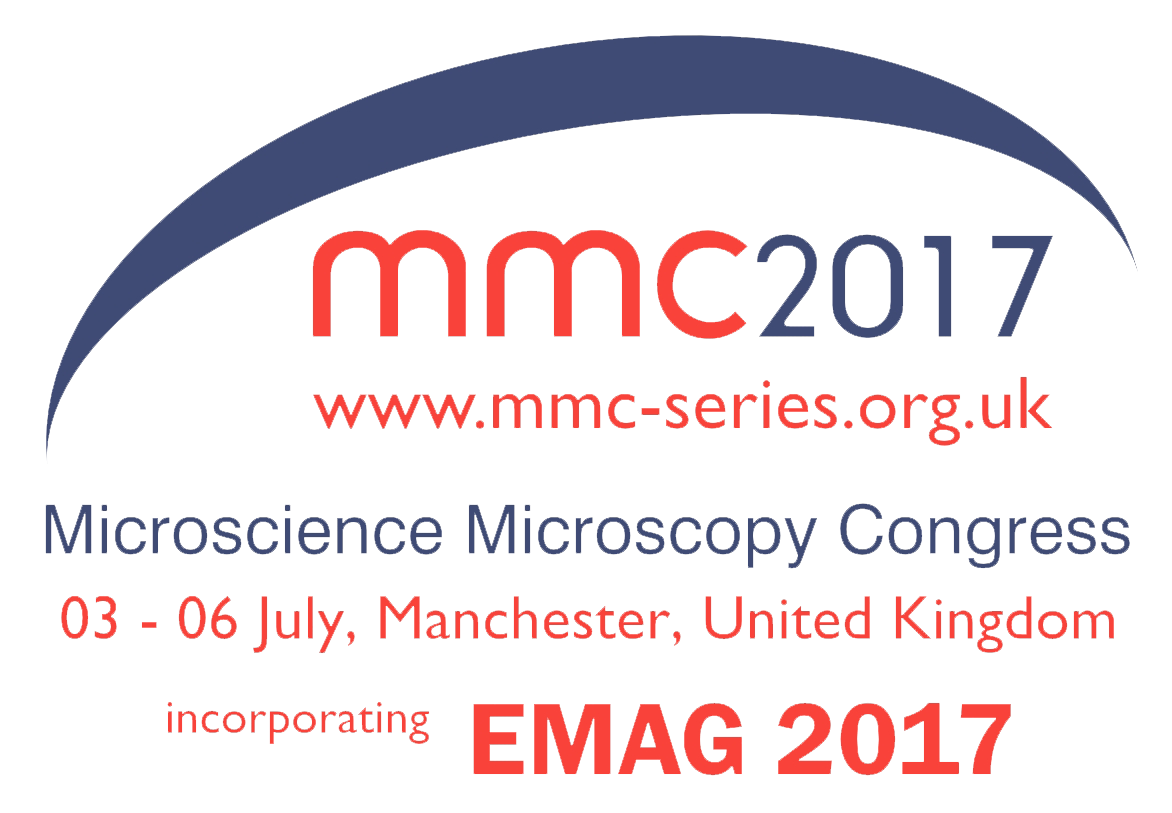 mmc2017 is the flagship event of the Royal Microscopical Society and presents the very best in microscopy and imaging.
Abstract Submission and registration are now open, find out more at www.mmc-series.org.uk
The mmc2017 conference will consist of six daily parallel sessions, bringing together the Frontiers in Biomaging Meeting as well as EMAG, SPM, Microscopy Society of Ireland and Scottish Microscopy Group meetings with the Congress talks, allowing the scientific programme to cover an incredibly wide range of microscopy and imaging topics and techniques.
Each day will welcome world-class Plenary Speakers, with Monday 3 July boasting two as well as a number of Pre-Congress Workshops focusing on the 'hot topics' of the field which will not only prepare you for the exciting week ahead but also enhance your overall experience.
By registering for the mmc2017 conference, you will also have access to the huge mmc2017 exhibition which will take place from 4 – 6 July and will house over 100 companies offering equipment and services to improve and assist in the measurement process and the many operations and procedures stemming from it. There are plenty of training opportunities throughout the free exhibition with 4 commercial workshops areas and the Learning Zone from the Royal Microscopical Society, all boasting their own daily programme to teach you new skills or build on existing ones. The exhibition is also where you can find the enormous Poster Village and the shortlisted images from the RMS Scientific Imaging Competition (which is now accepting entries.)
Both Congress Delegates and Exhibition Visitors are able to attend the mmc2017 Satellite Events taking place each day which target more specific areas and gather peers to discuss these areas and share experiences and ideas. Meetings confirmed so far are; NEUBIAS Bioimage Analyst Community Meeting, Cross Disciplinary EM and LM Meeting and the FIB & EM Prep User Group Meeting.
Program
Poster