RMS Flow Cytometry Course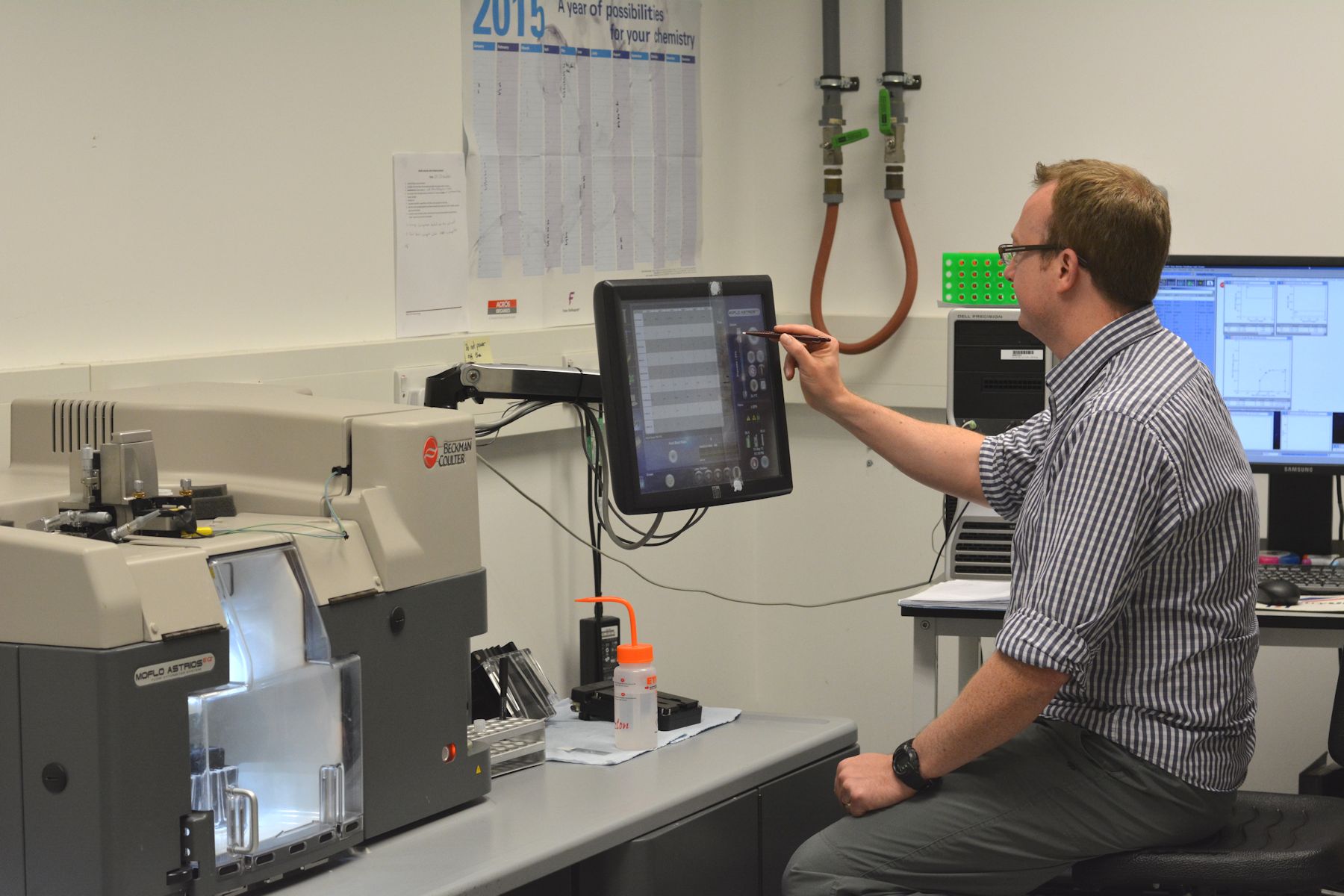 This international course is aimed at both life science and clinical science fields, with the common fundamentals covered on day 1 and 2. The course then splits into life science and clinical orientated modules, from practical demonstrations to lectures highlighting not just the applications, but best practise as well.
The course is constructed as a set of three modules. You can elect to attend the Course from between two to five days, depending on the Modules selected.
The Modules consist of lectures interspersed with sessions in the laboratory. It is anticipated that instruments from three manufacturers will be available for practical work.
Detailed program and registration: https://www.rms.org.uk/discover-engage/event-calendar/flow-cytometry-course-2017.html#Flow Course 2017
Directions