FBI Image Contest 2021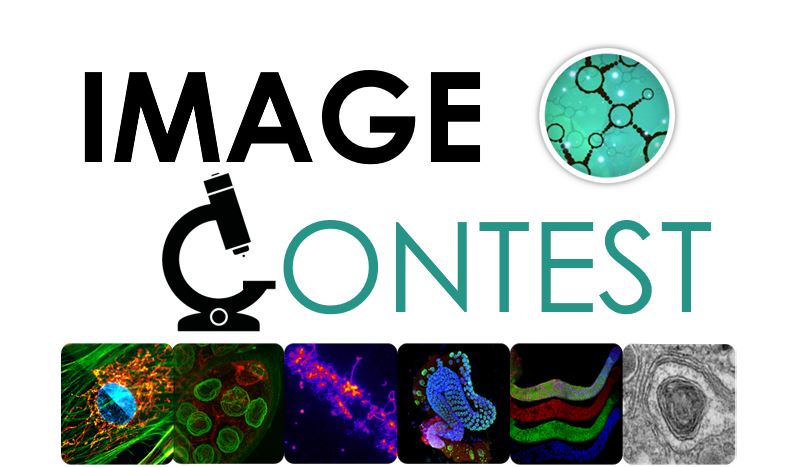 The France BioImaging Image Contest is back for its 3rd edition!
This image contest is open to all within the imaging community: core facility staff and users, R&D labs teams and co-workers, students… Submit your best microscopy images for a chance to showcase your skills, research and creativity to the French bioimaging community and beyond, allowing people to see the visual appeal of the life sciences. Images from the contest will be featured on France BioImaging communication tools, online and in print.
France BioImaging and all the French community aims to develop and promote innovative imaging technologies and methods. But microscopy images can also take an artistic, creative look and make the invisible world beautiful.
We are all eager to see your work !
Prizes
1 to 3 images will be awarded depending on the quantity and quality of the entries submitted. France BioImaging will cover the registration fees for one 2022 microscopy related event of the winners' choice (FOM, ELMI, EMC, COMULIS conference, etc.).
Important: Only French or foreign participants affiliated to a French institution can enter the contest. Foreign participants non-affiliated to a French institution can submit images and will be featured in the gallery, but will not be evaluated as part of the contest.
Submission deadline: Friday, October 15th, 2021, 23h59 UTC+2.
Click here to consult the terms and conditions of the contest. When you are ready, submit your entry by filling the form below. You can check out last editions's entries for inspiration. One participant can submit several entries (up to 3).
---
This form is currently closed for submissions.